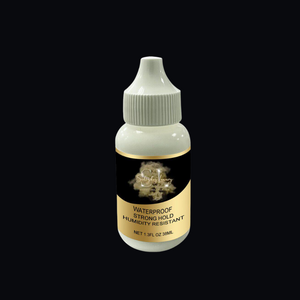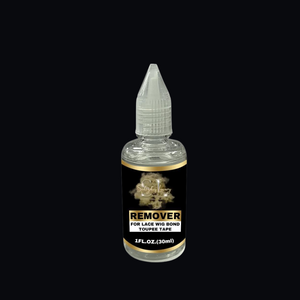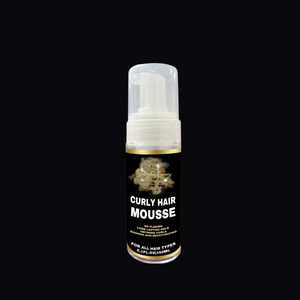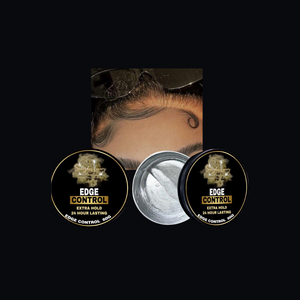 The Baddie Wig Essentials Styling Set contains all the basic essentials every wig wearer needs to slay their wig!
This is the perfect wig BEGINNER KIT for yourself or for a loved one!
The glue gel or lace glue is for securing your wig. The gel is a temporary adhesive for daily wear and the lace glue is for minimum 3 day wear. Ensure either are tacky before securing your wig.
Once the wig has been secured successfully, you can use mousse on flyaway hairs or to set your wig parting.

Alternatively you can use the Wax stick and a hot comb to set your parting and tame flyaway hairs.
The edge control can be used on baby hairs.
Melt Wax Stick
Melt Edge Control
Melt Mousse
Melt Glue