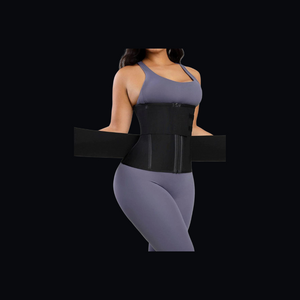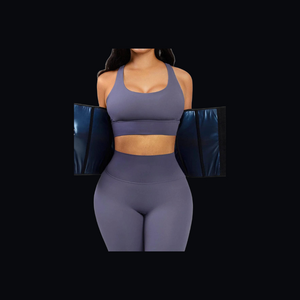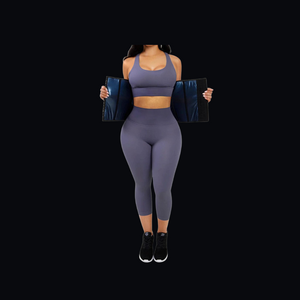 Ultimate Compression: Our waist trainer offers optimal compression to help sculpt and shape your waistline. It provides targeted support to the midsection, assisting in reducing inches and promoting a smoother silhouette.
Comfortable Fit: Crafted from high-quality, breathable materials, our waist trainer ensures comfort during extended wear. The soft yet durable fabric prevents irritation, allowing you to stay focused on your workout.
Adjustable Design: With adjustable straps, our waist trainer lets you customize the level of compression according to your comfort and progress.
Core Support: The waist trainer provides essential core support, helping you maintain proper posture during exercises. This added stability reduces the risk of injury and supports your lower back.